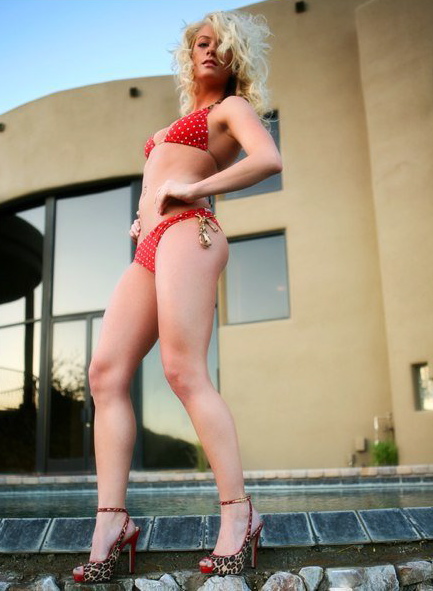 All our videos are NOW SHOWING 24/7/365 with NO ADS OR COMMERCIALS OF ANY KIND.
MORE VIDEO PRODUCERS WANTED- In order to promote more video productions, we are purchasing videos for the subscription site, paid in cash. Video producers can quickly recover their modeling fees and the community can enjoy the new videos. Email us at morris@edumak8.com or call or text Curly at 847-986-9343
THE X FILES- XPERIMENTAL POST OF THE HAIRCUT.NET ARCHIVE.
We Hope everyone will be able to see all the past issues of HAIRCUT.NET over the past 26 + years.
BELLA FLIES 5,000 MILES TO SHAVE HER HEAD
DVD 89 KELLY'S SURPRISE SHAVE– OR "TEACHING AN OLD DOG NEW TRICKS"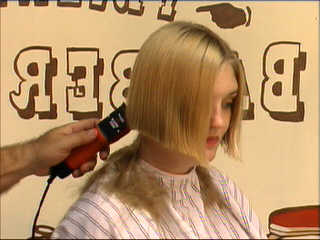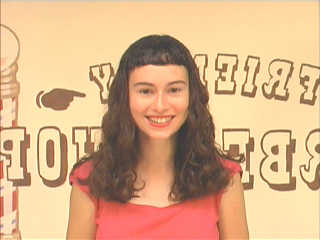 Kelly is ready for a chin length bob, cutting her long blonde hair while trying to hold back the tears. "I'm going to try not to cry," she says.
"SNIP" No turning back.
No sooner did the haircut start when Monica showed up EARLY for her headshave.
Monica is "one of us," and has been wanting to shave her head for years.
When she saw the ad asking "WOULD YOU SHAVE YOUR HEAD FOR $500?" she answered "YES!!" and was ready to fulfill her long-time desire to shave her head.
When Kelly's bob was completed, Monica eagerly jumped in the chair and got her hair cut with great enthusiasm- so much so that Kelly decided to join Monica with a shaved head.
Amazingly, Kelly got back in the chair and in minutes, joined Monica with her shaved head!!
Was this our finest hour? or two?
Want More?
Enjoy Access to Our FULL Collection